Ready To Start
If you are ready to get started, please enter your details below.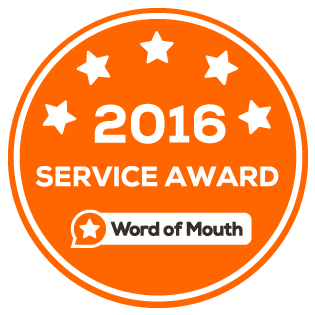 We will then be in touch with you shortly to begin work on your property transaction.
*Not to be used in conjunction with any other offer. This offer applies to purchase and sale files only.